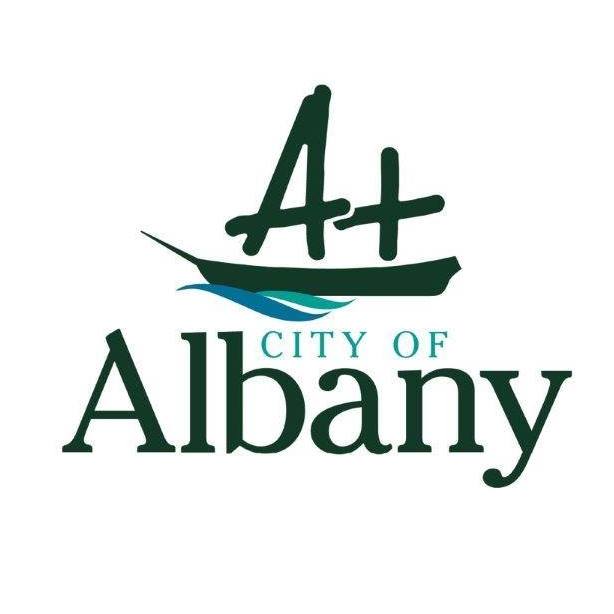 City of Albany Rangers
City of Albany Rangers deal with issues relating to domestic animals and their involvement with wildlife is limited. Injured Wildlife is generally the responsibility of the Department of Parks and Wildlife.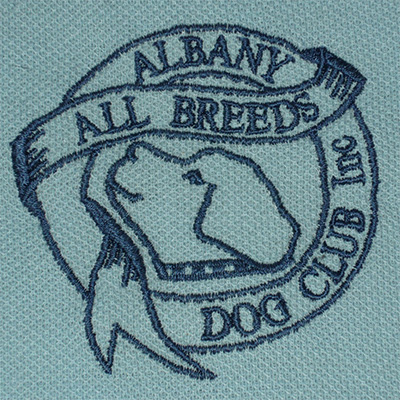 Albany All Breeds Dog Club Inc
We are a non profit club, dedicated to helping people train their dogs in Obedience, Rally Obedience & Agility.
We focus on positive reinforcement training methods.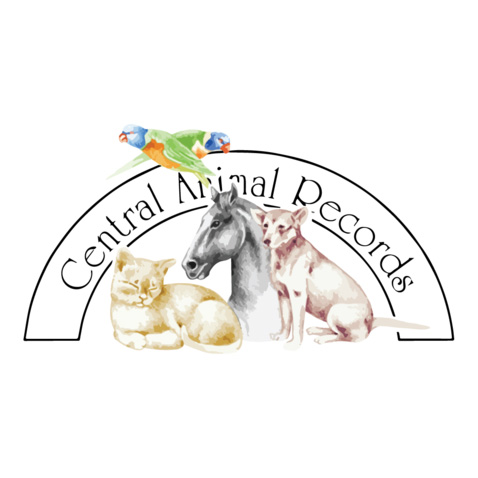 Central Animal Records
Established in 1989, Central Animal Records is Australia's longest running and largest microchip database for pets. 
We currently have over 4,000,000 pets listed with us and run a 24/7 recovery service.
We also offer a range of registry and data management services to many Government and non-Government agencies and companies.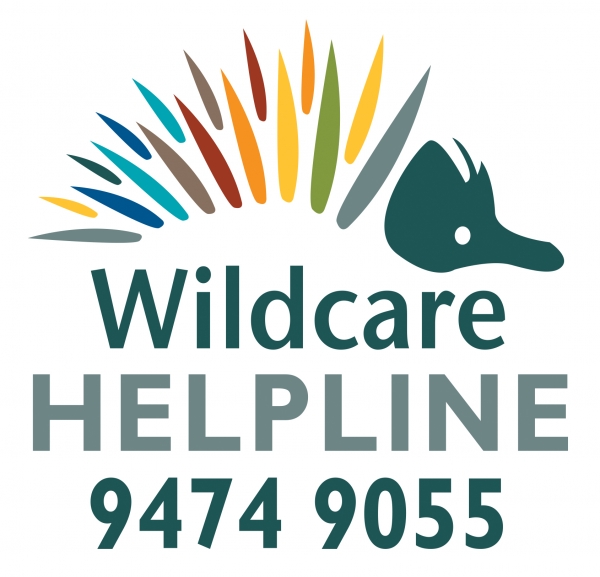 Department of Parks & Wildlife
Wildcare Helpline
The Wildcare Helpline is a telephone referral service operated by volunteers on behalf of the department and is based at the Kensington headquarters.
The Wildcare Helpline provides a service for the public who find sick or injured native wildlife and are seeking advice on where to find care for the animal.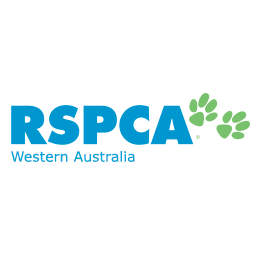 RSPCA Western Australia
The Western Australian Society for the Prevention of Cruelty to Animals (now RSPCA WA) was established on 2 August 1892 by a reading circle of female friends, with a membership fee of one shilling.
RSPCA WA continues to uphold the original objectives set out by its first committee, to:
Prevent cruelty to animals by enforcing the existing law
Establish further legislation to protect animals
Educate the public in responsible animal care.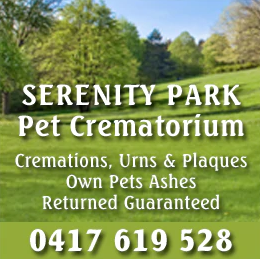 Serenity Park Pet Crematorium
We take care of your best friend when they pass away. Deceased pet services, pet cremations, pet memorials.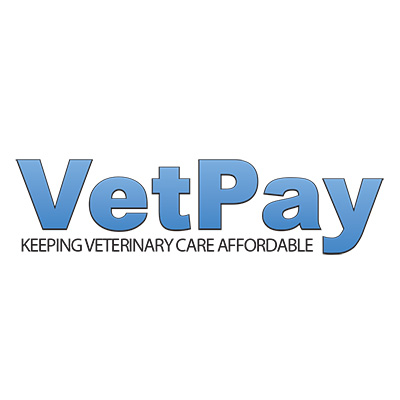 Vet Pay
VetPay is specifically designed to help you pay for veterinary expenses without the worry of high upfront costs.
Start your pet's treatment now and pay for it over time.
We will set up a payment plan and debit your bank account or credit card and pay your vet for the services provided for you.
Get the best care for your pet today. Ask your vet about VetPay.
Call us to book an appointment!
Albany Veterinary Hospital
Mon-Fri: 8am-6pm
Sat: 9am-12 noon